MAINTENANCE AND REALIZATION OF PUBLIC PARKS AND GARDEN
We develope every kind of service of realization and maintenance of public parcks and garden:
the care of grasses; the cut of the grass on the border of road; systems of irrigation; the creation or the systematization of parcks, cared in every details; the lop or the graft of trees; the project and the maintenance of grasses and flower bed.
This service is addressed to private people or to public boards. The last one are very important for our activity; for example we have cared the sistematizazion of Kennedy Parck and of Solferino Place, in the Vercelli city.
Kennedy Park and Solferino Place (Vercelli)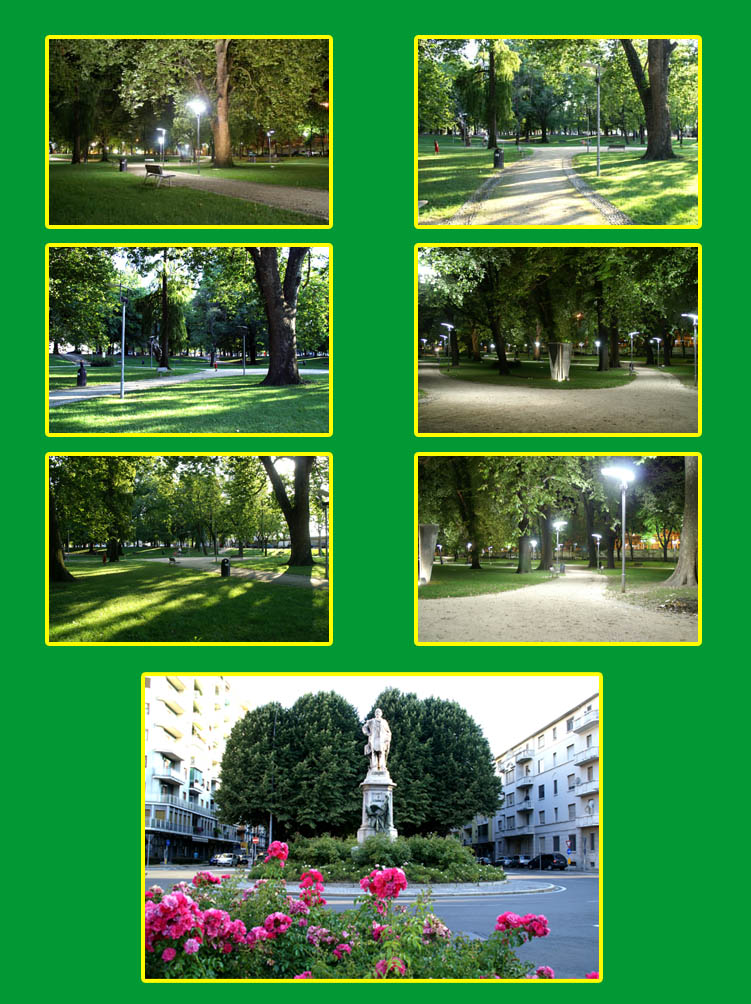 Machineries